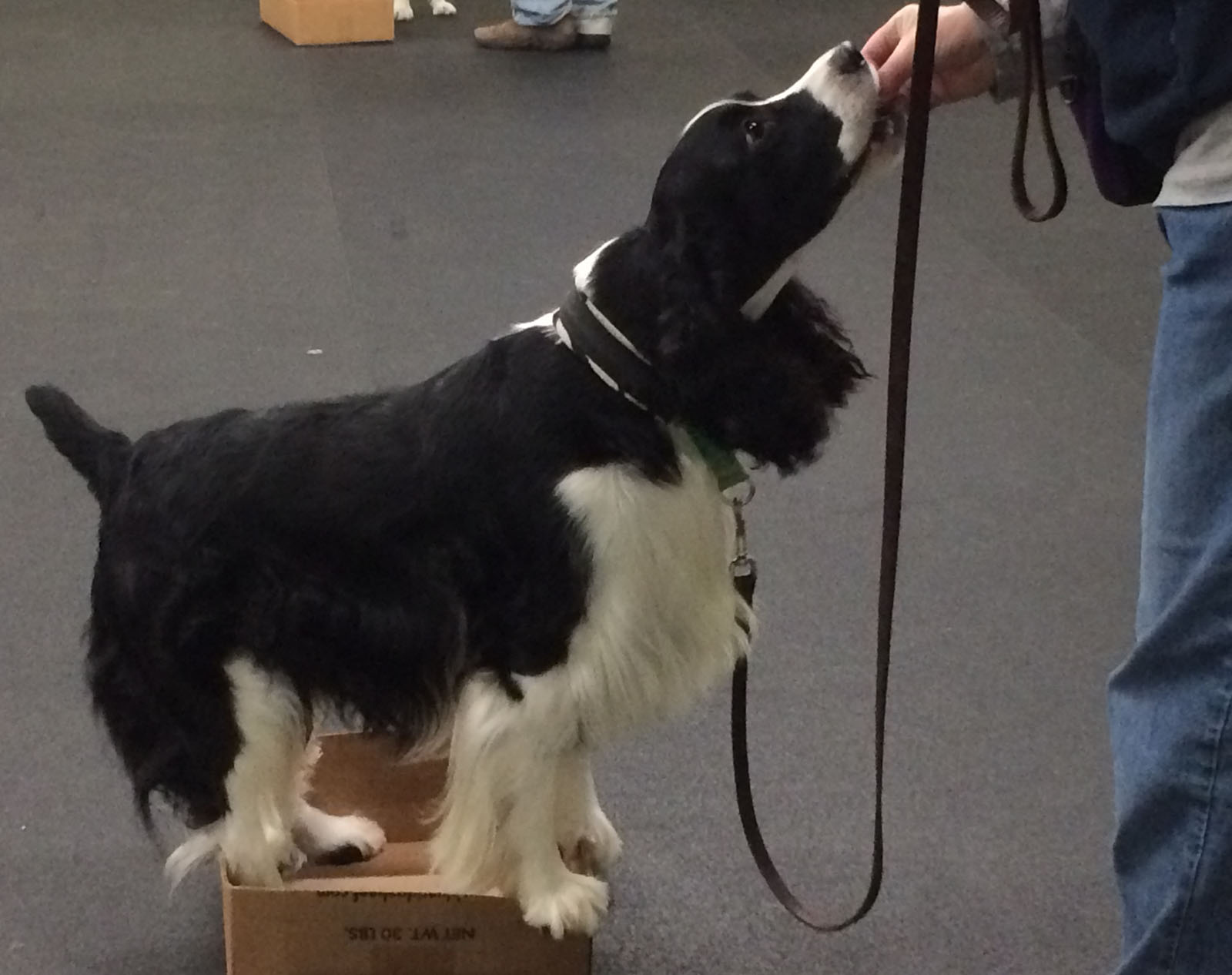 Tricks!
You can also have some text here. Just like with the slider, everything is optional (including the title and the link inputs).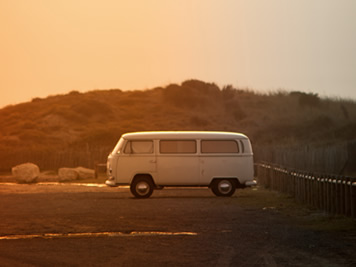 You can use HTML tags
You can also use
links
as well as most
other
HTML
tags
and even [shortcodes] inside the columns.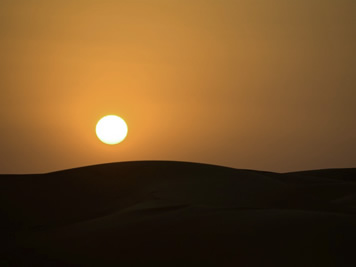 Just another column title
You can have up to four columns or choose to have no columns at all. It's all up to you and your needs.
Mountain View Dog Training provides canine obedience and agility training in Warrenton and Amissville, VA. Training with us is safe for you and your dog.
All of our training is force-free. We employ science, experience and positive reinforcement methods. Your dogs and you -- our students -- will be treated with the care, compassion and dignity you deserve.